Interested in learning more? Contact a member of our team to find out how you can get elbows deep in biochar.
Biochar is a simple product and the benefits of production and application of it can have a significant impact on carbon emissions, the health of our soil and the how we create materials in the future.
​
Known as a carbon negative production process - our team of engineers and specialists have been researching the technology, application, and markets for wood-based biochar.
​
Biochar is a unique method of carbon sequestration whereby the biochar process expedites the decomposition of biomass to stable carbon. This prevents carbon dioxide from entering the atmosphere as it would have been released slowly by the decaying plant life.
​
Carbon is essential for soil health and the method of creating biochar to mix into the soil speeds the natural process of a plant's cycle, while reducing CO2 output.
​
Because biochar is a carbon rich product there are seemingly endless applications and uses for it.
​
​
Feeding the Chickens
Cow
Gardening
Tires
Red Water Bottle
Fish on Ice
Soaps
Inside Greenhouse
Biochar is an organic, carbon rich material produced when biomass undergoes high temperature pyrolysis to produce a stable carbon product.
​
Biochar has been around for thousands of years, known as Terra Preta, a nutrient rich soil associated with the abundantly lush dark soils of the Amazon.
​
Biochar is commonly used in agriculture to enhance fertilizers, water and nutrient retention, increase root strength, as well as boost and promote the living microbiology in the soil.
​
The porous structure of biochar allows microbials to inhabit the biochar, creating a tiny metropolis of nutrient enhancing bacteria and fungi underground. These microbials are what feed the plant, cycling nutrients and water for plant health.
​
​
In addition to supplementing soil, biochar can be integrated into a variety of everyday products and value enhancing uses - acting as a more sustainable and ecofriendly alternative. There are many applications for biochar, some more commonly known than others.
​
water filtration

animal application

building materials

adsorbents

fabrics

cosmetics

carbon black

graphene
​
Our goal at RDA is to explore the possible applications of biochar as a product enhancing component and promote the clean technology producing it.
Dairy Farm
Urban Gardening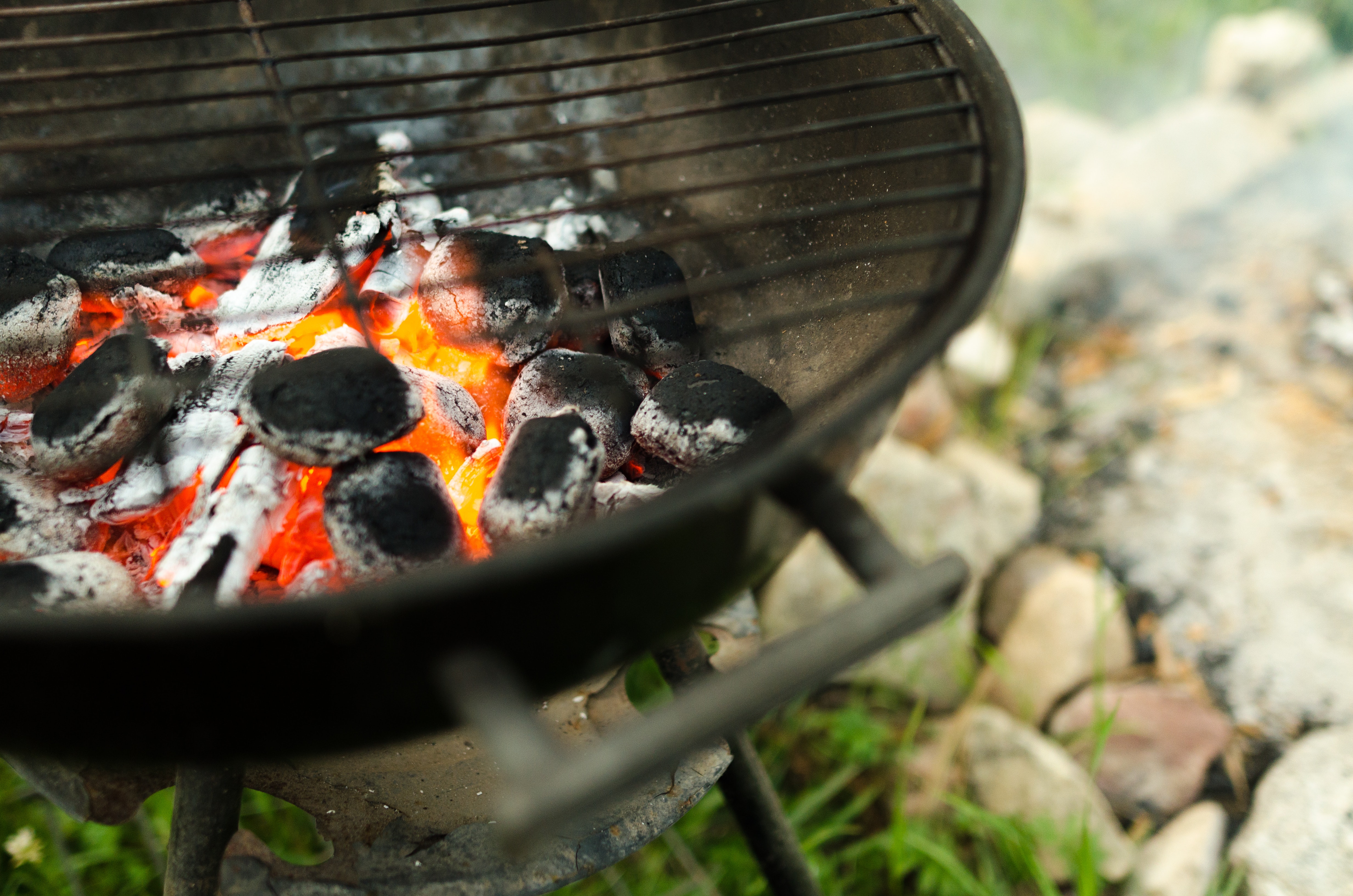 Charcoal Barbecue Grill
Cat Resting
Glasses of Water
Rolled Grass
Anime Sketch
Free Range Poultry Farm
Fishing Net
construction site
Tire Pile
Red Tractor in Field
Beauty Products
Our focus is on the production of high-quality biochar using clean, intelligent technology.
Our biochar technology allows us control and precision in our production process with response capability to temperature variations.
​
Our customization ability allows us to meet the specific needs of each client and their intended application of biochar.